News from local media and external sources, please follow the links to read the entire articles:
"Play a Round for the Wranglers" Golf Event Scores an Ace: New Danville's first annual golf tournament was a resounding success and a good time was had by all.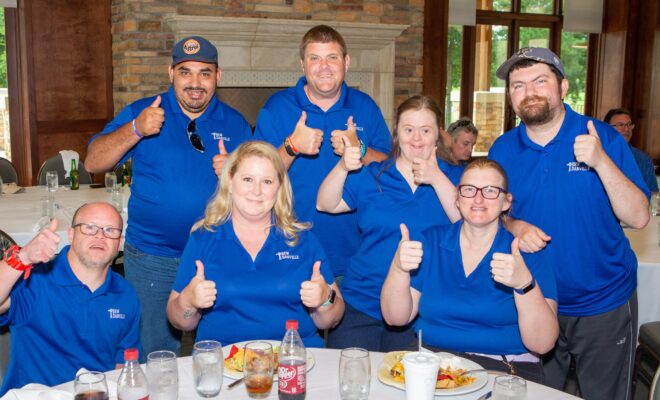 Madalyn Cooke Legacy in Education Continues: Walter Cooke visited New Danville to see the benefits of the technology purchased with a gift from the Madalyn Cooke Foundation.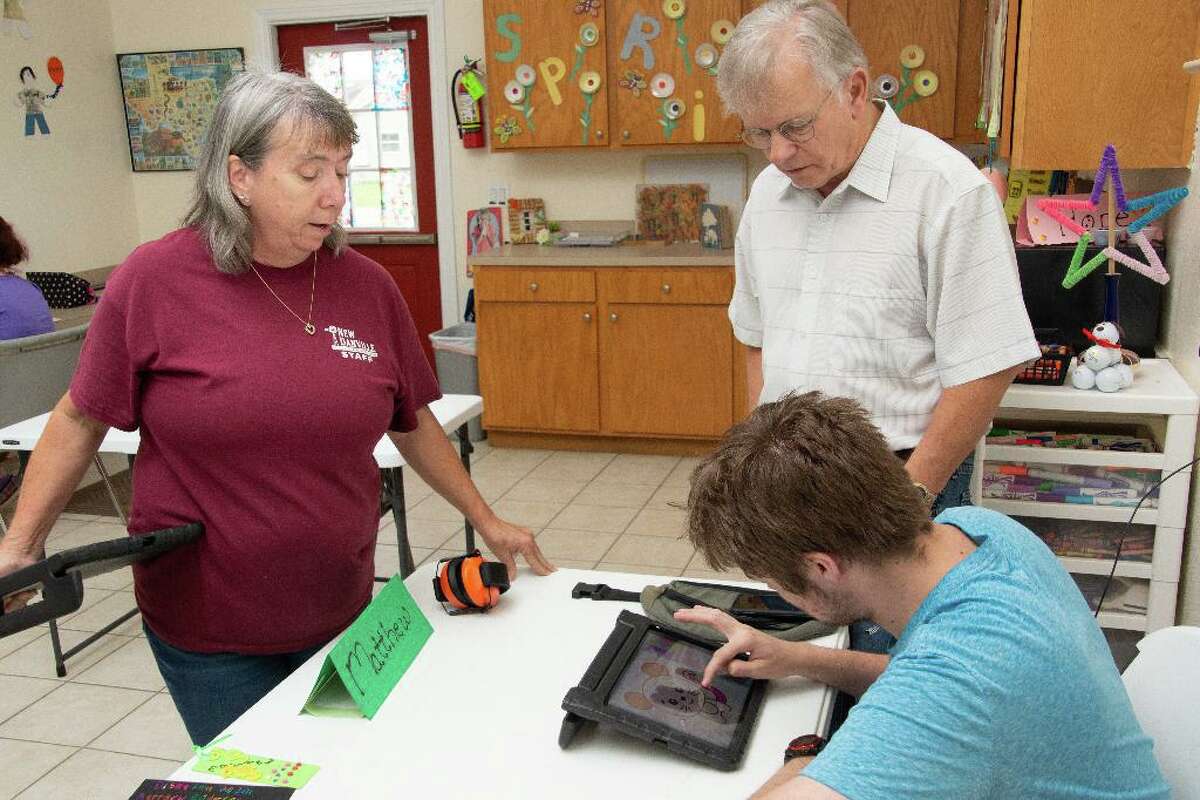 "The Pallet Lady" Retires from New Danville: After 14 years of service, Sherry Franklin has retired.